Hallo, ich bin
Martina Chalar
Hallo, ich bin
Martina Chalar
Ich bin ein Optimist und glaube an die Kraft der kollektiv bewirkten Veränderung. Ich strebe unermüdlich danach, täglich die beste Version von mir selbst zu werden, denn Exzellenz ist eine Gewohnheit. Was mich motiviert, ist die Herausforderung, in allem, was ich tue, ein Agent des Wandels zu sein.
Von meiner Kindheit an war ich von interkultureller Kommunikation fasziniert und fand Erfüllung darin, Menschen zu helfen, so dass es zweifellos der richtige Schritt war, mein Wissen aus Betriebswirtschaft und Kulturwissenschaften in den Finanzbereich einzubringen. Drei Jahre später, nachdem ich wieder ein Anfänger in einem Bereich war, der für mich persönlich eine Herausforderung darstellte, bin ich nicht nur die Finanzberaterin geworden, die ich als Expat in Deutschland gebraucht hätte, sondern ich widme mich auch der Aufgabe, durch Repräsentation und Sichtbarkeit Türen für viele andere wie mich zu öffnen und so den Markt für einen Expat nach dem anderen zu verändern.
Ich liebe es, mit weiteren leidenschaftlichen Unternehmern und Kunden mit internationalen Portfolios zu arbeiten, die eine Allround-Lösung suchen. Als leidenschaftlicher Netzwerker bin ich immer offen für Kooperationen, also zögern Sie nicht, mich jederzeit per LinkedIn zu kontaktieren!
I'm an optimist and a believer in the power of collectively achieved change. I'm in a relentless pursuit of becoming the best version of myself daily, because excellence is a habit. What motivates me is taking on the challenge of being an agent of change in everything I do.
From a very early age I have been fascinated by intercultural communication and have found fulfilment in helping people, so bringing my knowledge from business management and cultural studies into the finance field was undoubtedly the right step to take. Three years later after being a beginner again in a field that was challenging for me on a personal level I have not only become the financial advisor I would have needed as an expat in Germany but I'm dedicating myself to opening doors for many others like myself through representation and visibility, thus changing the market one expat at a time.
I love to work with further passionate entrepreneurs and clients with international portfolios seeking an all-rounder solution. As a passionate networker I'm always open for collaborations so feel free to reach out per LinkedIn anytime!
Gerne berate Ich sie in einem Termin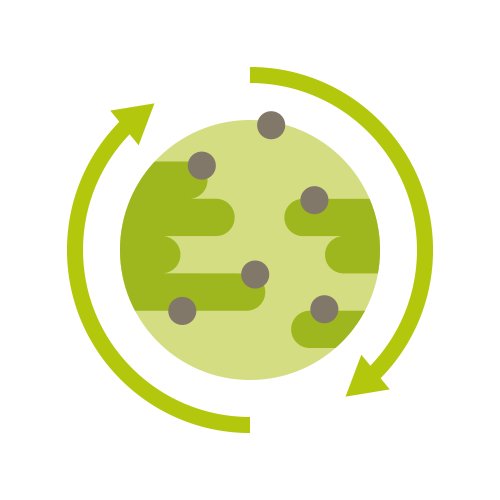 Expats – insbesondere US-Staatsbürger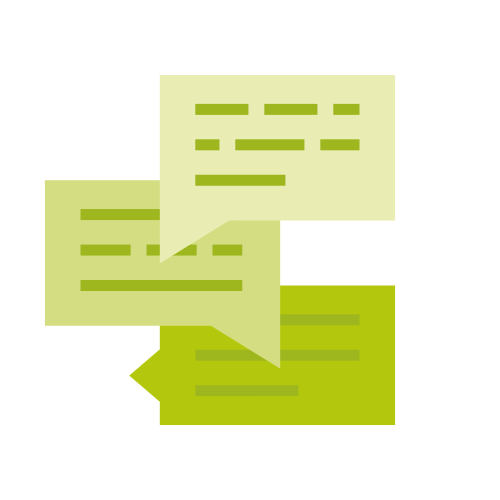 B2B und Community Management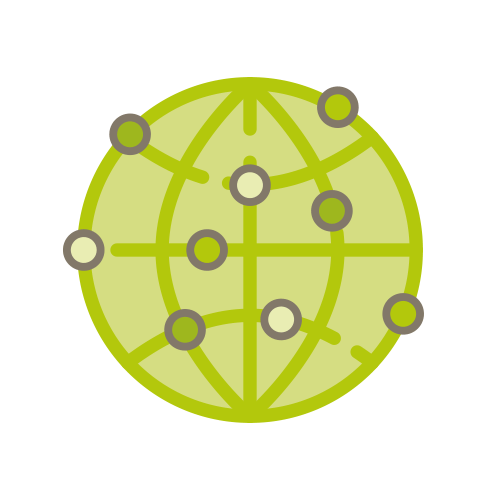 Lösungen für Expat Freelancers & Unternehmer
Überzeugen Sie sich selbst und
vereinbaren Sie gerne einen Termin mit mir.
ZU DEN BEWERTUNGEN